Trinity(Body, Mind, Spirit) + Infinity=TRINFNTY8
Trinfinity8 users are not only extolling the rejuvenating physical effects of using Trinfinity8, but also awakening to the spiritual vibrational changes it also brings about. On the spiritual level, Trinfinity8 is encoded with what can best be described as ascension coding, frequency patterns which help accelerate evolution and spirituality by directing DNA activation to its highest potential. Trinfinity8 is the quintessential holistic tool for high level wellness in the 21st Century.
T8 system is beneficial to everyone no matter what age you are and can even be used to help your pets. T8 delivers algorithmic binary codes of revitalizing information to your cells through three of the five senses: touch, sight and hearing as well as through the meridians. An algorithm is a mathematical formula or transformation of data used in order to solve a problem.
The Trinfinity8 was designed to revitalize the bodyís self-healing ability which helps us look and feel younger on the inside and outside starting with our DNA. Itís a simple yet profound concept that is truly revolutionary.Trinfinity8 was designed to revitalize the bodyís reparative process and help to achieve a greater level of performance and feeling of youthfulness.
During the session, you may experience some of the following; subtle energies and tingling in hands, sensations of skin hydration, warmth, and a deep meditative calm.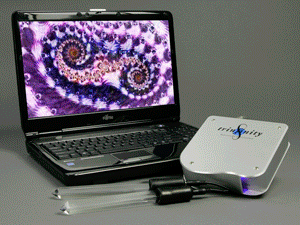 T8 may help with: