Creating Your Sanctuary
Home is where the Heart is.
If you are longing to create a sacred space, welcome home!
Kathy creates sacred spaces, where You feel nurtured, loved and at peace. We'll play with all the beautiful possibilities using color, light, texture and sound to enhance your space. It's simple, Your home is a reflection of you. The space will be calming and peaceful as it creates an envelope for you to remember your true Divinity. The sanctuary is a blessed space where you can reconnect with the love that you are, as well as with your beloved family and friends.
It provides a space....for dreaming! Whether it's a cozy place to sit and look out the window, or perhaps your garden where you see the many animals happily playing. Being home is one of the best feelings in the world. We can incorporate Feng Shui in making your home a sanctuary to reflect your highest intentions and dreams.
Kathy will provide you with a fresh perspective on the use of space, the importance of balance and the impact of color, texture and lighting. I will show you how all these elements work together to create a beautiful harmonious space.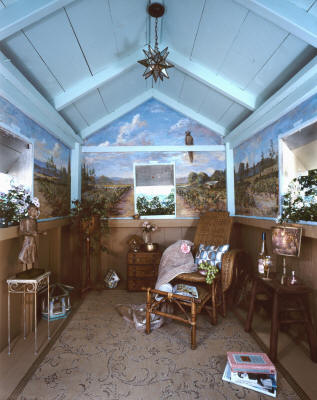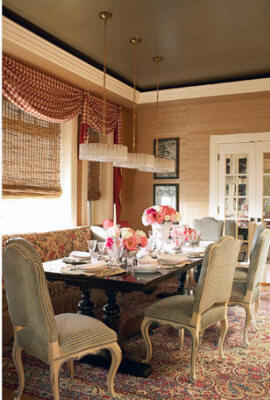 Serenity Room Designed by Kathy Bradley
Let your home create a cocoon of light, love and laughter.
I specialize in enhancing your home by artfully rearranging what you already own. Along with the rearrangement, I will provide you with a detailed Design plan that covers paint, window treatment, flooring, furnishings and lighting recommendations.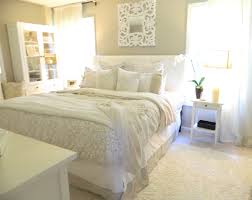 At the end of the consultation I will leave you with a detailed written design plan and may also include rearrangement of furniture, and accessories, according to your needs, including...
Refining each clients decor by using their existing furnishings more effectively.
Involving the client in the process instead of banishing them from their home.
Empowering each client with advice and rearrangement at a one time consultation.
Teaching each client how to correct "mistakes"
Home is where we feel at ease, where we create surroundings that reflect our tastes.
Kathy is a certified member of The Interior Refiners Network, the preeminent organization of one-day decorators.
Call Kathy to schedule your consultation at 516-635-7248.
Or email
kathybradleyconsulting@yahoo.com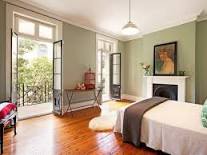 Price list
All standard size rooms (under 19' long) - $300.00

All oversized rooms (19' to 24' long) - $400.00

All double sized rooms (24' to 30' long) - $595.00

All standard sized bathrooms -$195.00

Shopping (2 hour minimum) - $125.00/hr