The Light Becomes You - The EMPOWERMENT Process

ABOUT US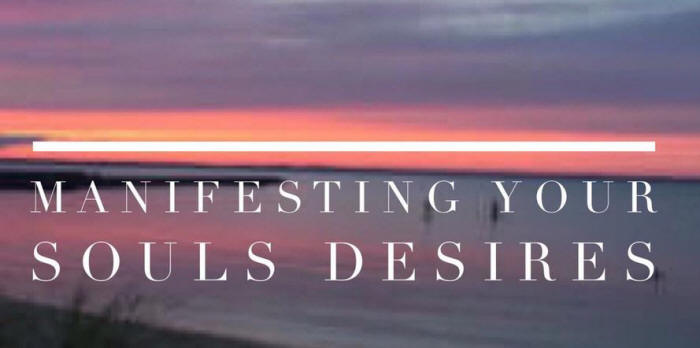 Manifesting Your Soul's Desires

If you want to live a fulfilling life, you need two things. First, you need to make the energetic connection with Source. Second, you need to simplify your life and follow your bliss. Enter Kathleen Bradley and the EMPOWERMENT process.
In the program you will learn:
∑ Discover your true calling~and be fully supported with enough money, time and energy.

∑ Shift your energy from lack to abundance-Despite the distractions!

∑ Stop self-sabotage in it's tracks.

∑ The truth about why you have been procrastinating in living the life of your dreams. (Note; itís probably not what you think and itís amazing news!)

∑ Love Yourself heal your life.

∑ The reason most people failÖmiserably!

∑ Awaken your internal guidance system and become certain, capable and confident.

∑ Take back your power now and have the life, love and happiness you deserve.
Learn more~Watch the video below.
Empowerment Process
Testimonials

watch what others are saying..
"I read your book, beginning with the last chapter as instructed, and felt it was written just for me. It was a beautiful gift for which I am most grateful. Our sessions have provided important insights to be experienced and integrated. Thank you."
-Brendan
"The beautiful flowing words contained in the passages of this book opened my eyes to endless possibilities, where we create the path of our choosing.
The clarity of though put forth by Kathy Bradley and the Empowerment process opened the door to a brand new awareness, as if looking through reading glasses for the first time!"
-Arlene
Join Now and watch your life massively Shift!