HOME CONTACT ABOUT KATHY MISSION BLOG REFERENCES LINKS
ANGEL READINGS

NAVIGATING THE CLICKETY CLACK VOL 2

DIVINE LIFE COACHING
EVENTS

INTERIOR DESIGN

FREE GIFTS
THE LIGHT BECOMES YOU
EMPOWERMENT PROGRAM
NEWSLETTER
QUANTUM HEALING
REIKI
TRINFINITY8
THE ZONE

---


Listen to Kathy's Interview on Brilliance Business with Mark Stephen Pooler

---

Our newly released book, 'Navigating The Clickety-Clack' is available on Amazon.com in Paperback and Kindle edition! Learn how to 'Live a Peace-Filled Life in a Seamingly Toxic World.'

Find it here:

Navigating the Clickety-Clack: How to Live a Peace-Filled Life in a Seemingly Toxic World, Volume 2 - Kindle edition by Leon S., Keith, Diamond, Marie, Markel, Adam, Vitale, Joe. Professional & Technical Kindle eBooks @ Amazon.com.

The Light Becomes You: Manifesting Your Soul's Desires

Paperback

– September 26, 2017




by

SESSIONS & WORKSHOPS:

Reiki Distant Healing Sessions
Choose from Reiki & Meditation, Reiki & Angel Reading or Reiki Healing

Workshop: Welcome To The Sanctuary


JULY HEAVENLY GUIDANCE

Click here for a link to the monthly video.

---

---
Read Kathy's Newsletter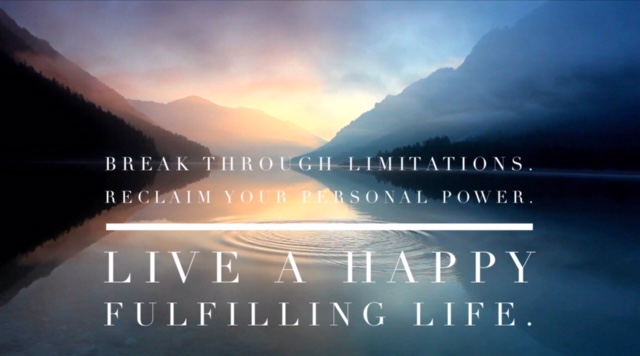 Mission Statement

I have created Flowering of Consciousness as a place and space where you can nurture your physical, mental, emotional and spiritual bodies in order to live a life of purpose.
The information will support you in having a deeper understanding and awareness, to help you to see new options and possibilities, and to access the strength needed to make any life changes. The platform is designed to empower you with the knowledge and tools for your personal alignment at your highest level of awareness and consciousness. You will be offered clear, concise guidance, techniques and practical tools to assist in your Self Mastery.

Please come and join me in this intimate and heartfelt space, as you relax, open and feel into the love that you are.

Blessings,
Kathy
New Referral Program

As a thank you, anyone who refers three clients will receive a free Angelic Reading!
Simply email or call me with their name and email. I will provide the complimentary session once I have offered your three referrals their sessions.
Thank you for spreading the word!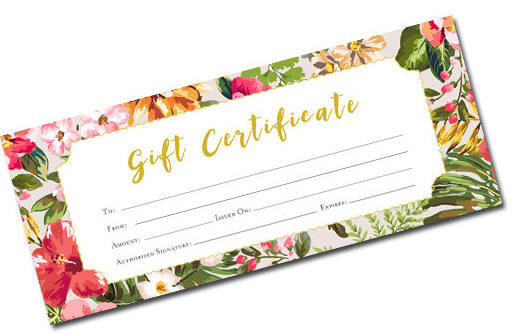 Give Love, Joy and Serenity ...
Gift Certificates are available!
In an effort to give you the most updated information on workshops and events, I am going to post them on Facebook.
Kathy's Message
Read Kathy's Newsletter
---
Kathy is available for:
Private Readings - Phone Readings - Events - Private Parties - And Fundraisers
Do you need help in discovering your true path?
Angelic Readings **BY APPOINTMENT**
To schedule a reading call (516) 635-7248
For more information including availability email: kathybradleyconsulting@yahoo.com